Fireproofing Solutions
for All Construction Types
Based in Tracy, CA, JD Firestop Pros is a certified California SBE that offers various fire protection services. Whether you need efficient fireproofing solutions for your commercial establishment, private facility, or high-density, multifamily residential property, we have you covered. Specializing in fire-stop contracting services, our company is an Underwriters Laboratories (UL) qualified fire-stop contractor that serves all of Northern California.
Leveraging our team's knowledge and more than 20 years of experience, we provide you with services for your safety needs. Since 2013, we have been specializing in fireproofing, firestop, insulation, expansion joint, and other contracting services for fire protection.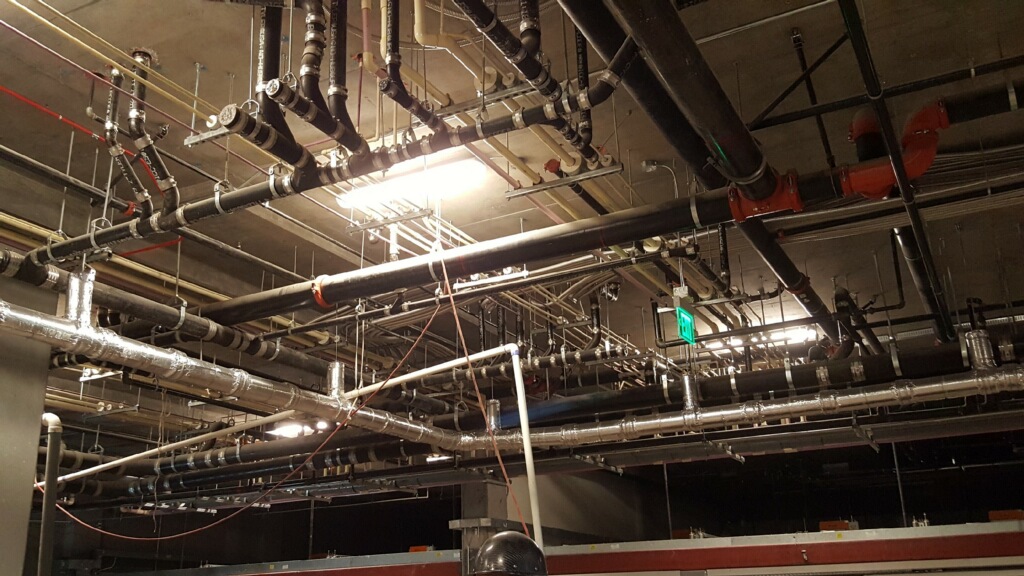 We ensure that the proper installation and precautions are taken to create
a safe environment. As one of the industry leaders in safety standards, we always take
pride in our services. Browse through our gallery below for a glimpse of our work.
All
Firestop
Insulation
Fireproofing Services
Expansion Joints
Let's discuss how we can help you have a safer establishment by reaching out to us. We look forward to hearing from you.
8:00 AM - 4:00 PM Monday - Friday